When does the season start?
The first game of the season is now planned, for the 4th December, Covid Lockdown permitting!
Midgets: Friday 19th November.
When does training start?
Training has had a late start, but is now on during level 3.2
Where are trainings held?
Unless otherwise stated – Ken Maunder Park (KMP), usually in the indoor centre, but on occasion on the fields outside. This year as our Junior Club grows more practises will take place at the Eastdale grounds (Five mins from KMP)
What days are trainings held?
U13's Monday 5-6pm
U15's Monday 6-7.30pm
U16 & U19's Monday 7.30-9pm
Yeah! Girls Hub Tuesday 4-5pm
All age group Girls Teams Tuesday 5-6pm
U10's Wednesday 4.30-5.30pm
U11's Wednesday 5.30-6.30pm
U12's Wednesday 6.30-7.30pm
Year 3 & 4's Thursday 4-5 or 5-6pm
What are my playing options?
Girls and Boys – Mixed Grade Playing Options
Midgets – Novice Cricketers Age 5-8 years. Friday afternoons 5-6.30pm
Year 3,4 Saturday morning only
Boys Playing Options:
Under 10,11 Saturday morning only
Under 12 T20 Saturday morning or Limited Overs (30) Saturday afternoon or T20 Thurs 5pm
U13 boys play a half season, prior to Christmas. With a mid-week T20 option after Christmas. This is due to the changes in the school year
Under 14 T20 Saturday morning or Thursdays 5pm
Under 15 T20 Saturday morning or Thursdays 5pm
Under 17 T20 Saturday afternoon or Wednesday 5pm
Under 19 T20 Saturday afternoon
Summer Series

U17 Limited Overs
U17 Summer Holiday T20 tournament in December
U15/U17 Club Summer Series T20 January Competition
Girls Playing Options:
Under 16 Saturday morning
Under 13 Tuesday pm
Under 13 Saturday morning
Under 11 Hardball Saturday morning
Under 11 Soft Ball Saturday morning
How are teams selected?
Our aim is to keep teams and friends together to enjoy the fun aspect of the game. Let us know if you have any specific requests and we will endeavour to meet them.
We are following the ACA guidelines, which means players stay in their age groups, no matter their skill levels.
Can Under 5's play?
Yes, if they turn 5 years of age during the season.
What is the cut off age date?
1st April 2021
Where do we get the playing polo shirt from?
Cricket Express, please see below for more detail.
Is all equipment supplied?
Juniors – yes. Though players must provide their own playing trousers, white trousers are available from Cricket Express.
The club recommends that children play in navy blue trousers – to avoid grass stains!
Can we play in more than 1 competition?
Yes.
Is there a family discount?
Yes, please see the registration fee document. This discount can only be applied when paying by online direct banking.
Can we pay in instalments?
After-Pay will be in place by mid-August for our registration process. This allows 4 staged payments. Only when paying via Credit or Debit card through the CricHQ registration process.
Any payments made via online banking must be paid in totality.
What are the registration costs?
Youth Cricket (Under 16,17 & Under 19): $180.00
Junior Cricket (Under 10/12/13/14): $180.00
Year 3-4 Cricket: $180.00
Midgets Cricket: $110.00
Girls U11, U13, U16: $180.00 a 50% discount applies to all Junior Girls (Excl Mixed grades)
Each subsequent family member: $120.00
Secondary student playing senior cricket $200
Playing Shirts
Welcome to Suburbs New Lynn Cricket Club. We are delighted that you are joining the Junior Club!
If you are a new member as part of your membership you receive a free cap. This will be provided to you by your team coach prior to your first game. If you are an existing member and you have lost your cap you can ask your coach for a new one. Alternatively, Cricket Express have caps, wide brim hats and bucket hats available for purchase.
This year we have signed with a supplier for a 'new and improved' coloured playing shirt for all junior cricket.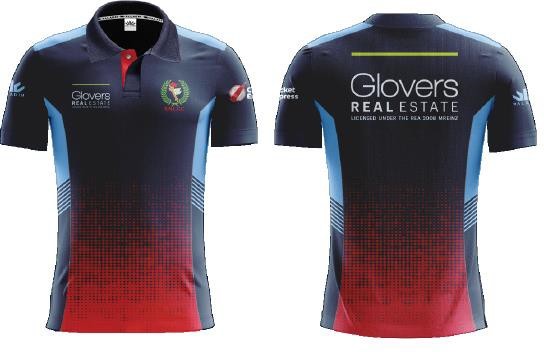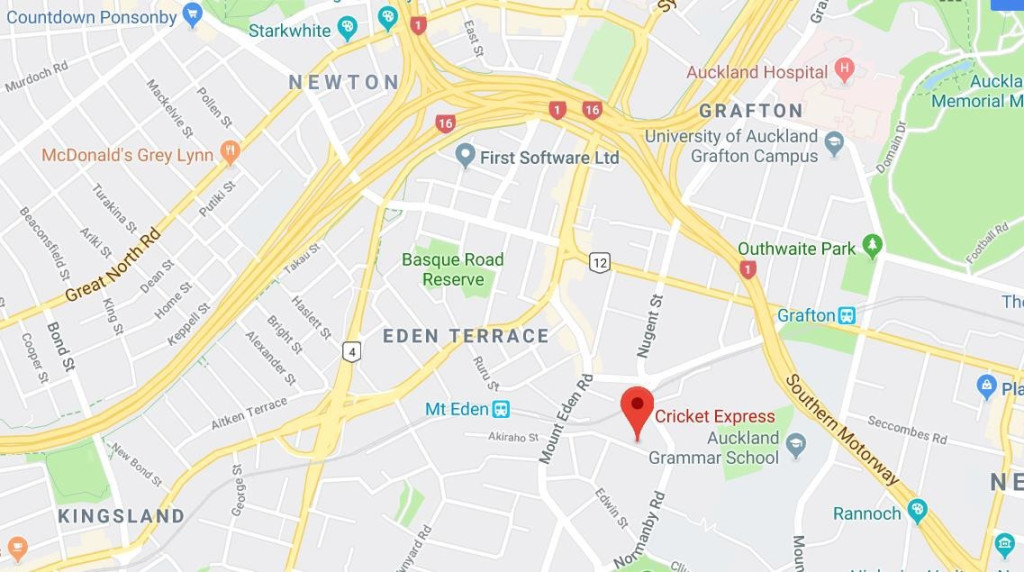 The recommended retail price of the shirts is $44.00 for size #4 – #14 and $49.00 #XS – 3XL To help members with the cost of purchasing their shirt SNLCC has absorbed some of the cost by keeping fees as their reduced rates, a discount $15.00 and Cricket Express is offering a loyalty programme. Sign up as a SNLCC member and earn points as you spend, you will then receive a voucher of $25 (20% discount) when you reach 250 points. Please remember, when making any purchase at Cricket Express to say you are from SNLCC to receive a 10% discount throughout the year, and for the club to get a rebate.
You will note, that Glovers Real Estate and Cricket Express are our wonderful sponsors of the SNLCC Junior Club. We appreciate all their support and encourage you to support them.