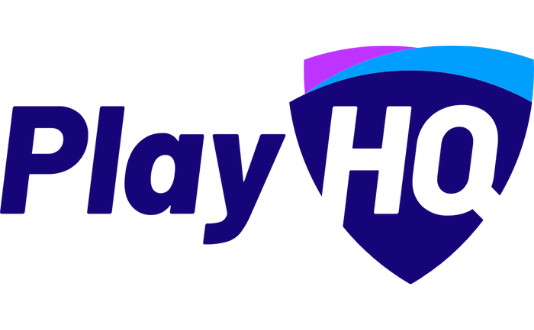 The PlayHQ platform manages registrations, competition draws, game scoring, and results for cricket in New Zealand.
Registration
You must register in PlayHQ before you can be added to a team list for a game. Suburbs New Lynn Cricket Club accepts registrations for Junior and Senior players.
Team Managers
If you need to set your team line-up for a game, or edit game results, or manually enter game results, you must sign up for a free team manager registration. Follow the registration link for Junior or Senior cricket, log onto PlayHQ with the email address you registered with as a player, select the format (Junior/Senior), and then select Team Manager as the type of registration.
Once you have registered, please let the club manager (manager@suburbsnewlynncricket.com) know the team you are managing. We'll then update the settings for your team.
Team Managers can log into the main PlayHQ website, then go to My Account > My Teams. You can edit your line-up before the game, and game results can be entered or edited for up to three days after the game day.
Scorers
If you want to do live scoring, we must add you into our PlayHQ account. Let us know your name, email address, and phone number.
Games are scored through the nzc.score.playhq.com website (or just score.playhq.com, selecting New Zealand Cricket from the home page).
To score a game, select the venue of the game, the date, and the pitch. If you are a scorer in our system, then you will see the games scheduled on that pitch.
Useful Scoring Links
Virtual E-scoring practice site