Registration Days
You are welcome to register either online, or if you have any queries or would like to meet any of the team, or view the facilities you are welcome to register at our Club Rooms from 10am – 2pm on either Saturday 3rd or Sunday 11th September
Lynmall Activities
For something a little different SNLCC will be based at Lynmall (outside JB HiFi) we will have some fun activities for the kids, and an opportunity to learn more about our different playing options. We will be there all day, both Saturday and Sunday 17/18 and 24/25 September. Special discounts for those that sign up at Lynmall!
Need any Suburbs gear? – click through here for online purchases!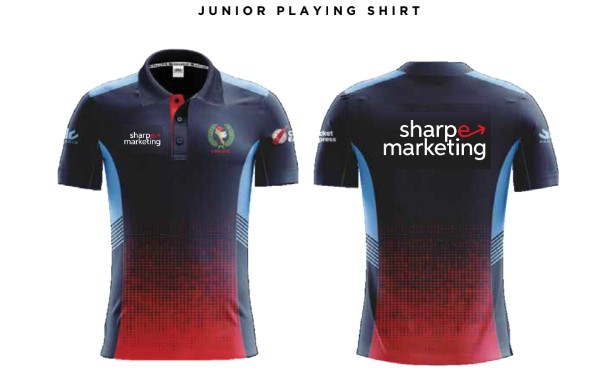 OCTOBER HOLIDAY PROGRAMME
Registrations will shortly be open for our October holiday programme. The programme will focus on pre-season training whilst having plenty of fun! Email Manager@suburbsnewlynncricket.com to register your interest.
PROFESSIONAL COACHING
Are you interested in additional coaching for yourself or your child? Suburbs have plenty of coaching options available.
SNLCC has qualified Level 2 club coaches available to its members. The coaches specialize in one on one or group trainings, for players of all skill levels. Whilst each of club teams has a weekly training session, there are those who might like additional specialized training individually or in small groups, options for those are shown below.
Unless otherwise arranged coaching takes place in the Indoor Centre, costs shown below include net hireage.
Please email the coaches directly or contact the club manager snlccmanager@outlook.com to learn more.
Sahil Mehta: mehta.sahil@hotmail.com and 0210534398
Trevor Payle: trevorpayle.tp@gmail.com and 0211436767.
Introduction to Cricket: Small group trainings aimed at newcomers to club cricket. 5-7 years old. Sunday 9am-10am $20 per hour, per child. Starting the 11th October and running for 6 weeks. Hand eye coordination drills, basic batting, bowling and fielding. Fun drills designed to encourage and give confidence to those just starting cricket.
Skills Coaching: Subjects covered: Full range of batting shots, bowling stock deliveries and variations, both Spin and Fast bowling, setting the correct field, wicketkeeping. Coaching of the mental aspects of the game including planning, situation reading, chasing runs etc.
One on One Coaching: Between $50-$60 per hour (includes net hire). Paired Coaching: As above but $60 per hour (cost split between 2) Group of 4: As above but $80 per hour (cost split between 4)